Good Place Moving Co. is a Nationwide Moving Company with locations from coast to coast. We provide low-cost Residential & Commercial Moving Services combining a dedicated fleet with experienced staff to produce consistent and reliable moving services across Canada.

Residential & Long-Distance Moving Services
Are you looking for the best moving services in Canada? Look no further. Whether you are planning to move to a new home or a new office, we are here to help make your transition a simple and enjoyable one.
We are a moving company with decades of experience in packing, storing and moving families and businesses. We provide moving services in every city in Canada, and have encountered almost every single potential issue that can arise when moving a house or office. Our moving company is designed to eliminate these issues, so that we can get your belongings to their destination safely and smoothly everytime - without breaking the bank!
No matter where or when you are moving, you can count on Good Place Moving!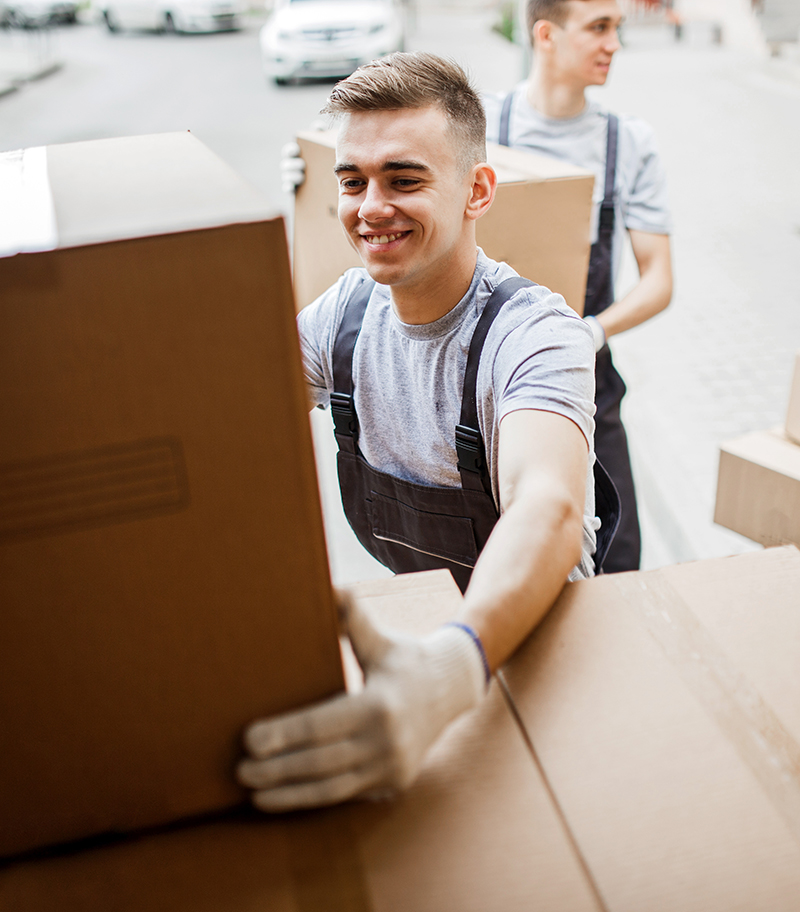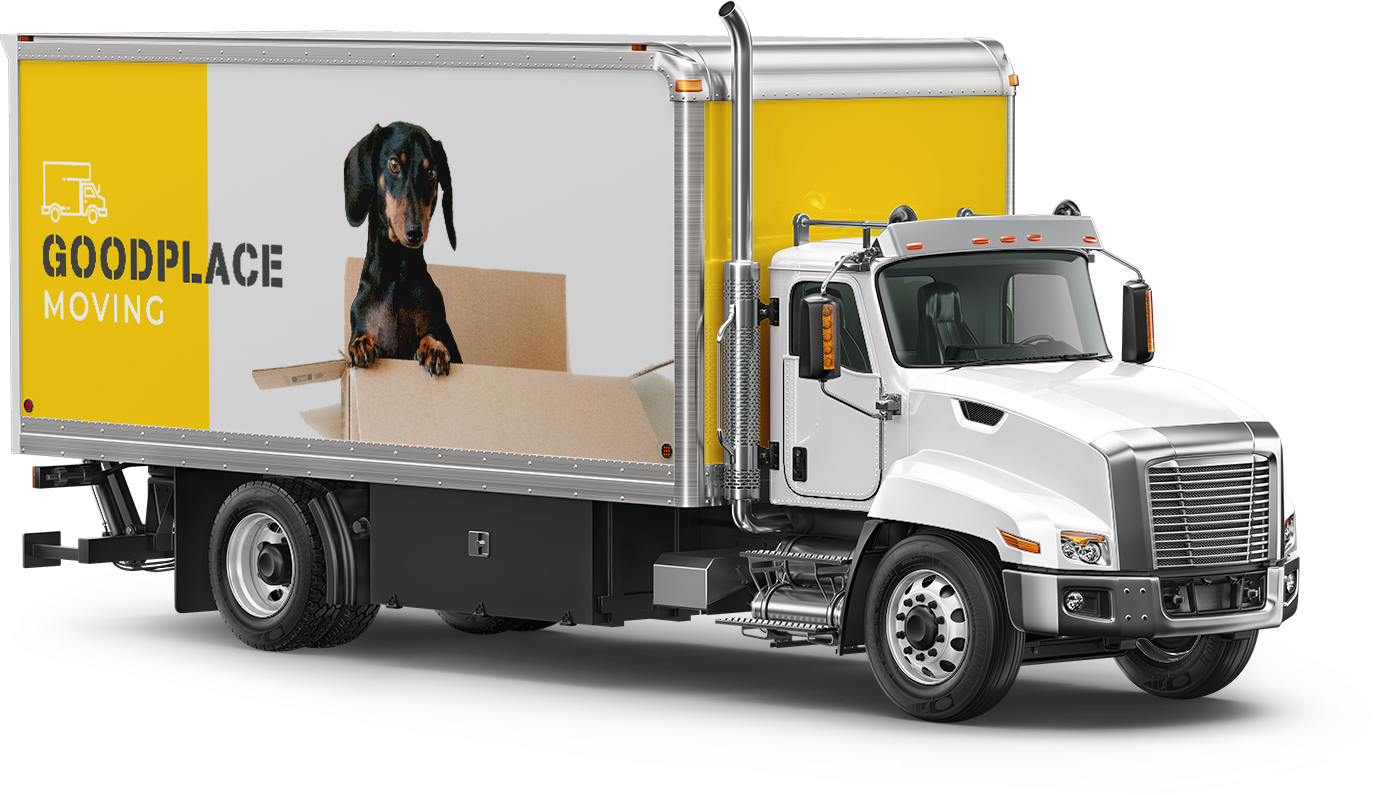 Complete The Form Below For A Free Moving Quote
QUICK QUOTE®

Our Moving Services
We are a full service moving company offering packing, moving and storage services. No matter what your needs, we will ensure a seamless process.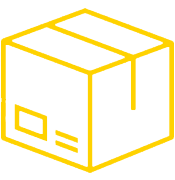 Packing
If you are busy or unable to pack your belongings, our team will arrive early and take care of it for you!
Connect with an Expert

Moving
Every move is unique and requires a thoughtful approach in order to organize, load and move your belongings seamlessly.
Connect with an Expert

Storage
We provide short or long-term storage options at discounted rates that help allow more time for your move.
Connect with an Expert

Our Service Area
Click on any of the cities below for a QUICK QUOTE® which will provide you with an accurate estimate of your moving costs.
Reliable Moving Services & Experienced Staff
We are Canada's leading moving services provider. We provide reliable moving services from coast to coast.
Get a QUICK QUOTE®
Ask A Question
I was very pleased with the level of service I received with my move from Chilliwack to Abbotsford. The movers were very pleasant and very efficient. They took care to ensure our items were packed carefully in to the truck and unloaded safely to avoid damage. The truck arrived clean and with all the moving essentials we needed. Moving is normally such a hassle, but Good Place Movers were able to make the experience easy and stress free. Thanks again!!
Sydney J.
Chilliwack, BC
Ray was responsive to any and all questions I asked him. Quick for quoting and arranging the scheduling. His crew of 3 movers were diligent on the day of our move. They went above and beyond to exceed my expectations and I am so grateful for their help!!! I highly recommend Good Place to help with your next move 🙂
Stephanie E.
Abbotsford, BC
Thank you for helping me to move in the tough time of COVID-19 . Owner is really a nice guy. He gave me special discount on the eve of Halloween. I'll say they are best movers in surrey. My highest recommendation goes to Good Place movers Surrey.
Ruchika S.
Surrey, BC

Trusted by Canadians From Coast To Coast