Abbotsford Moving Services
As Abbotsford Movers, we have years of experience providing moving services in Abbotsford. Whether you are Moving To Abbotsford or Moving From Abbotsford, we can handle all aspects of your move, working to remove any obstacles that may be in the way. To begin, we offer a Moving Quote which gets your move off to a great start by providing fair and transparent pricing. Once you've reviewed the quote and confirmed the date of your move, we begin planning for your move.
A dedicated Good Place advisor will work with you to itemize your belongings, provide any packing supplies needed, and plan the number of trucks and moving staff needed to complete your move within the timeline that you want. The faster you want to move, the more resources we have to deploy! Whether you are moving your Abbotsford Home, Business, or Office we work with you from start to finish to ensure that all your needs are met. At the end of the day, we strive to make your moving experience a seamless and enjoyable one.
Good Place Moving - Abbotsford Movers
32508 Tulip Crescent
Abbotsford, BC V2T 1R8
Phone: +1.604.615.4471
Email: abbotsford@goodplacemoving.com
Get A Quote

Complete The Form Below For A Free Moving Quote
QUICK QUOTE®
There are a lot of Moving Companies in Abbotsford, but no one delivers Moving Services as well as we do (in our humble opinion). With over 20 years of experience, we have expertise in Local Moves, Long-Distance Moves, as well as Office/Business Moves. Whether you are moving to Abbotsford or moving from Abbotsford, we will help get your belongings there with a Moving Quote custom-tailored to your needs.

Learn How To Make Moving A Positive Experience
Abbotsford Moving Blog
You might have expensive artifacts or electronics at your home or office, and you might want professionals to handle things when you move to a new property. We have a team of experts who care about professionalism and care when it comes to Moving From Abbotsford. As far as Moving Companies Abbotsford go, we handle items with great care and move them to your destination property safely and quickly.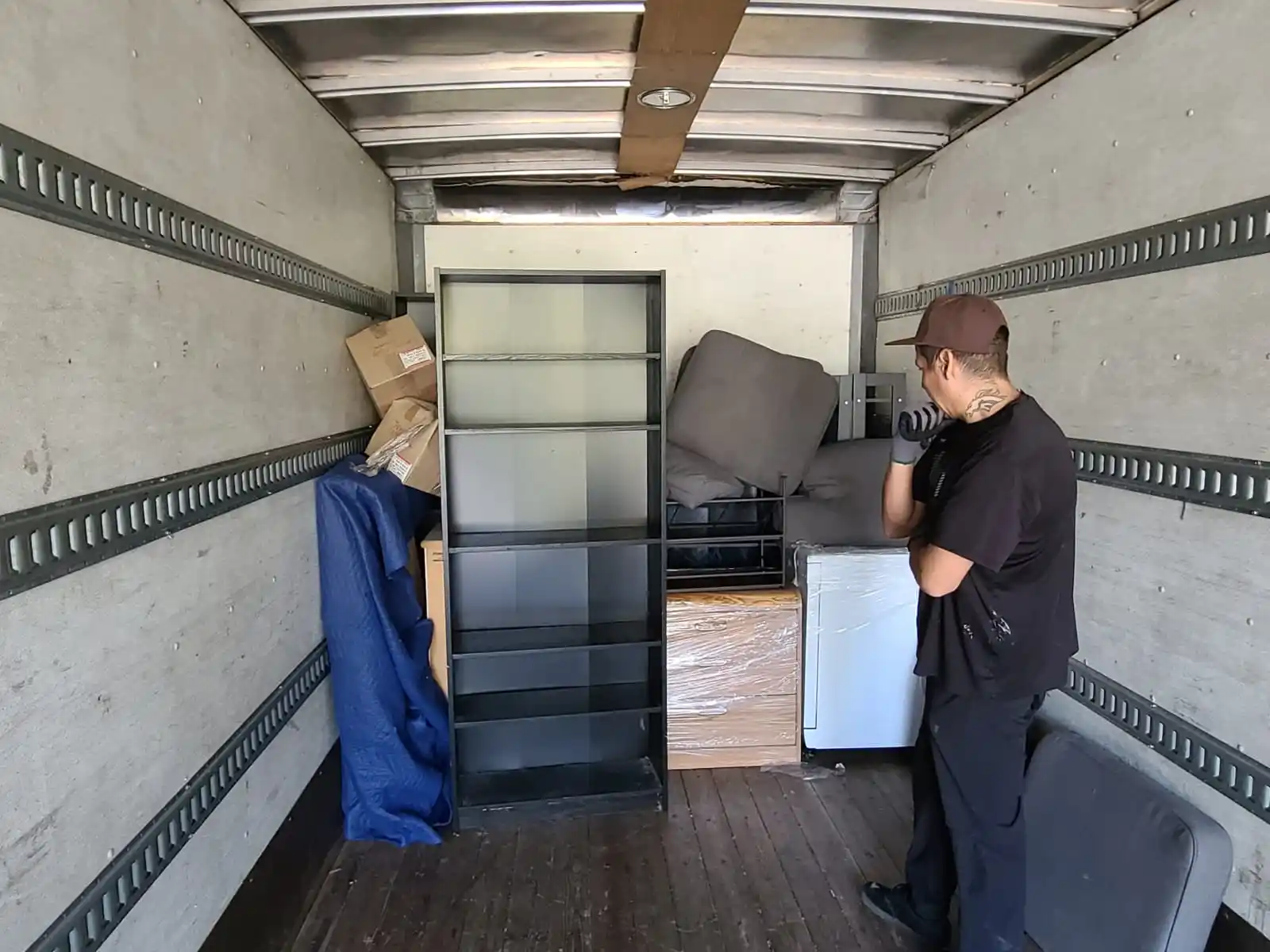 14th July, 2023
Planning on moving to Abbotsford? Congratulations on your upcoming transition! While a loc
0 Comments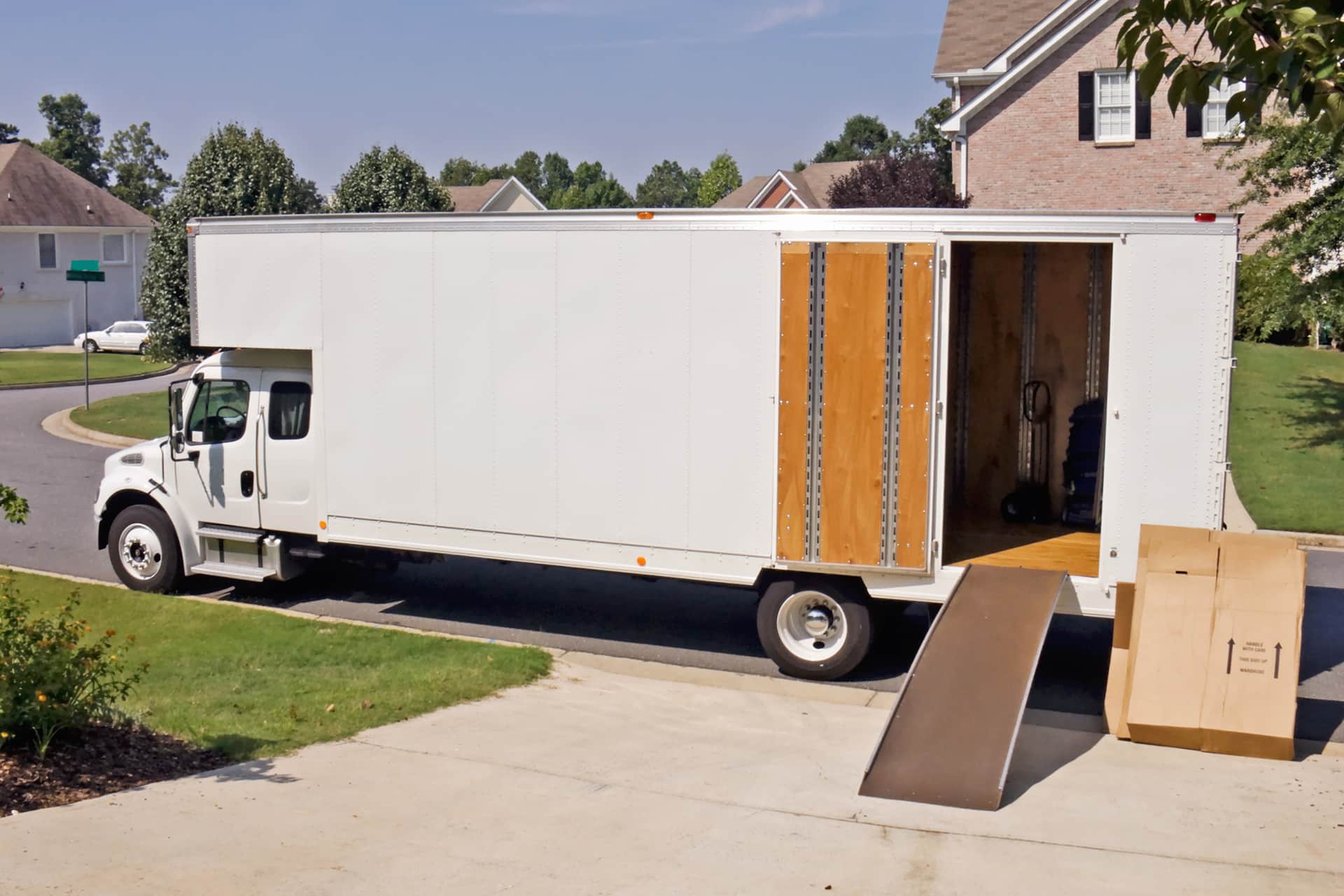 24th June, 2023
Embarking on a move across Canada is an exhilarating adventure, but it's crucial to
0 Comments
Questions? Contact Us!
Contact us today with any questions, comments or concerns you have
about your move. Our specialists are here to get you moving!
CLICK HERE TO CONTACT US!