Moving Company White Rock
As White Rock Movers, we have decades of experience providing moving services in White Rock. Whether you are Moving To White Rock or Moving From White Rock, we can handle all aspects of your move, working to remove any obstacles that may be in the way. To begin, we offer a Moving Quote which White Rock residents love for how quick and accurate it is.
We plan your whole Commercial or Residential Move from start to finish, ensuring that we don't miss any items or any timelines for the Moving Quote. When you arrive at your new Residential or Commercial place, you will be happy that you hired Good Place Moving Company – because that is what everyone wants!
White Rock Movers
Unit 110 – 5765 – Vedder Road
White Rock, BC V2R 1C3
Phone: +1.604.799.5544
Email: whiterock@goodplacemoving.com
Get A Quote

Calculate Your Moving Costs By Completing The Moving Estimate Form Below
QUICK QUOTE®
There are a lot of Moving Companies in White Rock, but no one delivers Moving Services as well as we do (in our humble opinion). With over 20 years of experience, we have expertise in Local Moves, Long-Distance Moves, as well as Office/Business Moves. Whether you are moving to White Rock or moving from White Rock, we will help get your belongings there with a Moving Quote custom-tailored to your needs.

Learn How To Make Moving A Positive Experience
White Rock Moving Blog
You might have expensive artifacts or electronics at your home or office, and you might want professionals to handle things when you move to a new property. We have a team of experts who care about professionalism and care when it comes to Moving From White Rock. As far as Moving Companies White Rock go, we handle items with great care and move them to your destination property safely and quickly.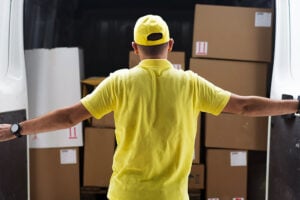 Moving homes is no doubt, time-consuming, and a tiresome process. However, if you hire a moving company, it is...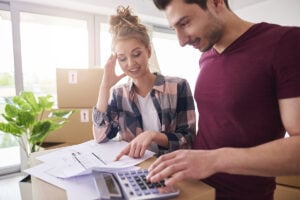 How to plan an office or house moving in Chilliwack? Moving to a new location is an exciting thing,...
Questions? Contact Us!
Contact us today with any questions, comments or concerns you have
about your move. Our specialists are here to get you moving!
CLICK HERE TO CONTACT US!