June 13, 2023
What to Know When Looking for a Moving Company in Surrey, BC
Moving to a new home or office is an exciting journey, but finding the right moving company in Surrey is crucial to ensure a smooth and stress-free experience. With numerous options available, it's important to choose a reputable and reliable moving company that prioritizes customer satisfaction, maintains a strong work ethic, and upholds stringent quality controls. Let's explore what you should know when searching for a moving company in Surrey and why Good Place Movers stands out as the ideal choice.
Customer Satisfaction as a Priority:
When it comes to moving, your satisfaction should be the top priority. Good Place Movers understands this and goes above and beyond to provide exceptional service tailored to your needs. As a trusted Surrey moving company, they prioritize open and transparent communication, ensuring that you are well-informed throughout the entire process.
Good Place Movers values your time and works diligently to meet your moving deadlines. Their team of dedicated professionals is committed to handling every aspect of your move efficiently and meticulously, giving you the peace of mind you deserve during this transitional period.
Reliable and Trustworthy Work Ethic:
Choosing a moving company in Surrey that embraces a strong work ethic is crucial. Good Place Movers prides itself on their reliability and dedication to excellence. Their team is composed of highly trained professionals who are passionate about what they do.
When you entrust your move to Good Place Movers, you can be confident that they will treat your belongings with the utmost care and respect. They employ rigorous quality controls and safety measures to ensure the protection of your property at every stage of the moving process.
By choosing a Surrey moving company with a reliable work ethic like Good Place Movers, you can rest assured that your move will be executed efficiently and professionally.
Stringent Quality Controls:
The safety of your belongings is of utmost importance when selecting a moving company in Surrey. Good Place Movers understands this concern and implements stringent quality controls to safeguard your property throughout the move.
Their team of experts undergoes comprehensive training, ensuring they are equipped with the knowledge and skills necessary to handle various moving scenarios. From fragile items to heavy furniture, Good Place Movers has the expertise to pack, load, transport, and unload your belongings securely.
By maintaining a fleet of well-maintained moving trucks and utilizing proper packing techniques, Good Place Movers mitigates the risk of damage during transit. Your valuables will be handled with the utmost care and attention to detail.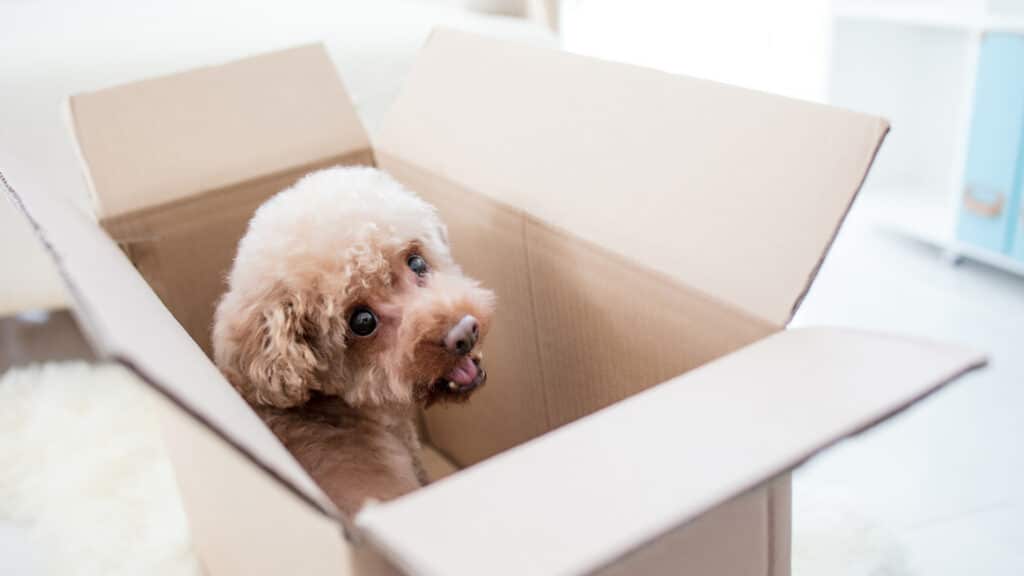 Finding a reputable moving company in Surrey is essential for a successful and stress-free move. Good Place Movers, with their commitment to customer satisfaction, strong work ethic, and stringent quality controls, is the ideal choice for your moving needs.
Their dedication to open communication, reliability, and attention to detail sets them apart as a trusted Surrey moving company. With Good Place Movers, you can expect a seamless and efficient moving experience, knowing that your belongings are in capable hands.
When it comes to selecting a moving company in Surrey, choose Good Place Movers for their commitment to excellence and customer-centric approach. Your move deserves the highest level of care, professionalism, and reliability, and Good Place Movers delivers on all fronts. Trust them to make your move a positive and memorable experience.